Company arrangements – we improve our customer companies and find them new owners if needed!
BVM Best Value Management Oy's experts have taken part in M&A, both as a buyer and a seller.
We offer our clients the following services:
Improvement of the company and its sales:
Preparing ownership arrangements so that both the buyer and the seller benefit from it

Removing any factors that are inconvenient to the business and ownership arrangements

Accomplishing profitable growth

Making a schedule for the ownership change
The transfer of ownership and company commerces:
We find out what the situation in the company is like, the possible business activity in the future and the company's business idea

A survey of potential new owners and interested buyers

We take care of the selling process and offer support in negotiations

Collecting documents of the company commerce and arranging a business meeting
Contact us so we can find out what the situation is like and define the company's starting point that would affect the arrangements. We serve entrepreneurs in the whole Finland area. We have an active international cooperation network too.
Companies' ownership arrangements can become actual due to owners' aging or some other reason.

A well-managed company arrangement involves much more than share and trade commerce.

Our professionals make a survey of the goals of the company arrangement and make a plan just for you to help accomplish the M&A.
Myynnissä olevat yritykset:
Metallialan yrityksen liiketoiminta
Peltikatteiden asennuksiin ja vaativiin peltitöihin erikoistunut hyvin kannattava ja vakavarainen yritys myy liiketoimintansa. Myytävä liiketoiminta sisältää liiketoiminnan harjoittamiseen tarvittavan konekannan, kaluston, ajoneuvot, vaihto-omaisuusvaraston ja toimintaan sitoutuneen henkilökunnan sekä valmiin tilauskannan. Yhtiö toimii tällä … lue lisää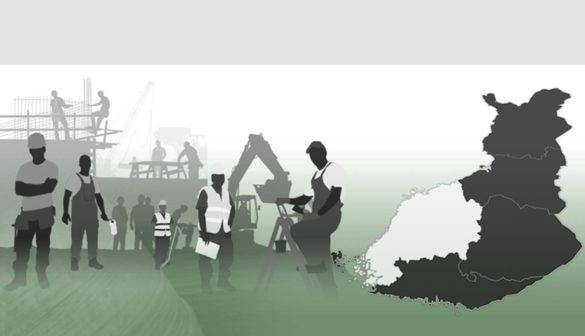 Taksi- ja henkilöliikenneyritys Uudellamaalla
Pitkään taksi- ja henkilöliikenteessä toiminut yritys, jolla on vakiintunut asiakaskunta. Yrityksen kalusto on pääasiassa pikkubusseja, jotka soveltuvat sopimus- ja tilausajoliikenteeseen. Henkilökunta on kokenutta ja pyörittää päivittäisen toiminnan hyvin itsenäisesti. Omistaja on toiminut pitkään yrittäjänä ja haluaa siirtyä pikku hiljaa sivummalle.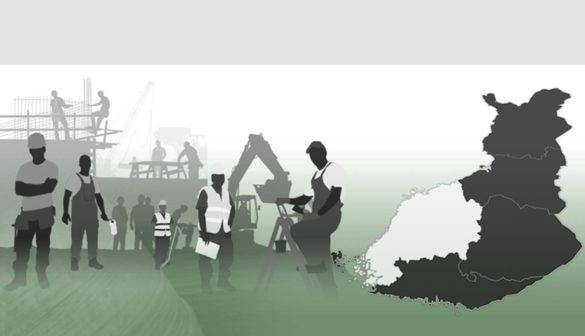 Kuljetusliike Uudellamaalla
Myytävänä monipuolista kuljetus-, nosto ja vaihtolavapalveluja tarjoavan yrityksen koko osakekanta. Yrityksellä on vakiintuneet asiakassuhteet, ammattitaitoinen ja luotettava henkilökunta sekä hyvä kalusto. Yrityksen toimintaa ei ole aktiivisesti kasvatettu ja painopiste on ollut työn laadukkaassa hoitamisessa. Yrityksellä on noin 10 kuorma-autoa, sekä niihin liittyvä hyvä vaihtolava-...
lue lisää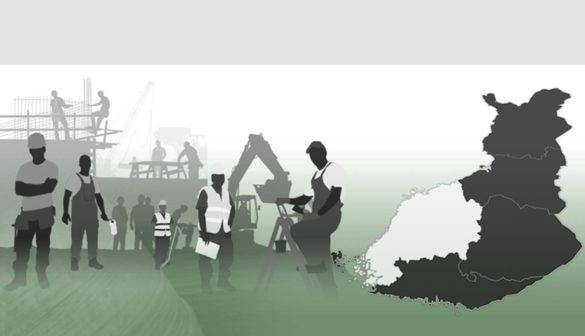 Interested? Leave your contact information, we will contact you!